Welcome to the home of Ellis Mather Group
---
At Ellis Mather Group, we dedicate ourselves to industry disruptive innovations, and constantly strive to reimagine what it means to provide a solid, fantastic experience through technology and customer centric principles. As a team, we are eCommerce addicted, living and breathing digital retail and we enjoy what we do.
10,000,000+ units shipped per annum.

22,000+ independent reviews - 'Excellent' 4.9/5 rating.

Brands synonymous with quality.

International shipping and distribution.

Backed by award winning e-Commerce platform.
Meet the team
The People Behind The Brands
---
Our brands
Brands We Are Proud Of
---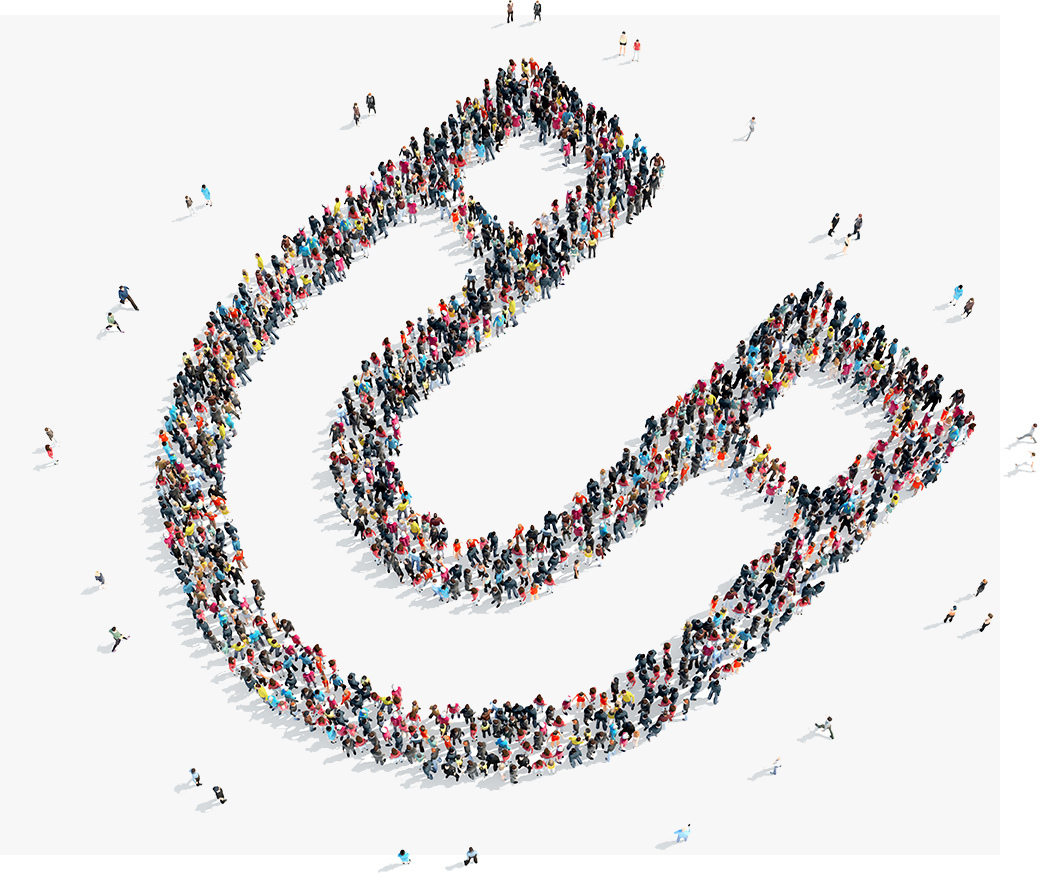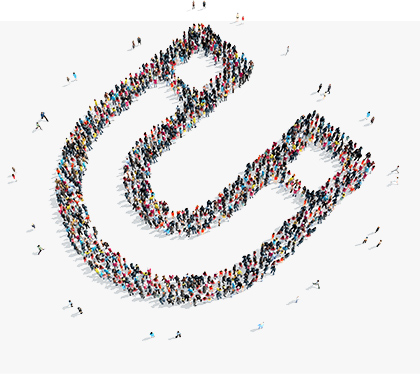 ---
At first4Magnets.com we supply high performance neodymium magnets and other magnetic equipment to businesses and consumers. Here, you will find the widest range of magnets stock anywhere in the UK and our passion goes in to each and every one - we know magnets and with our 40 years of experience in the magnet industry, no solution is out of reach.
Visit the brand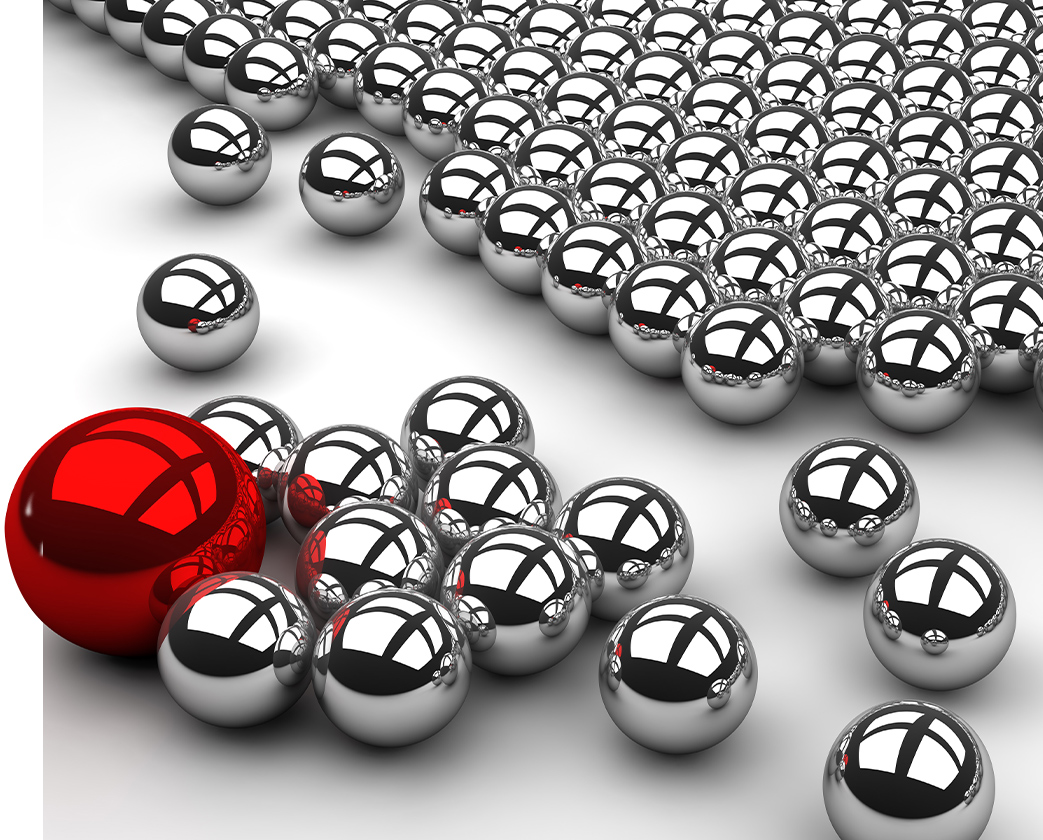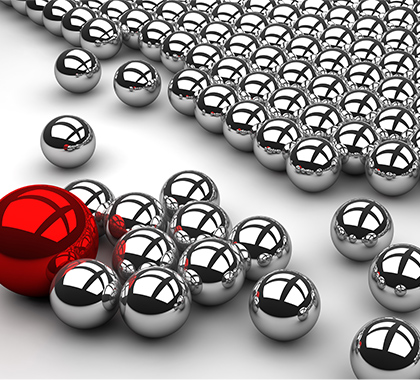 ---
Magnet Expert supplies, distributes and manufactures high performance neodymium-iron-boron, ferrite, alnico, samarium cobalt and flexible magnetic sheets across the United Kingdom and Europe. We have proudly built up a reputation for providing excellent customer care and high quality magnets which has led to orders from a range of high profile customers such as; Disney, RBS, Virgin Media, Rolls Royce, Met Police, Warner Brothers and many more...
Visit the brand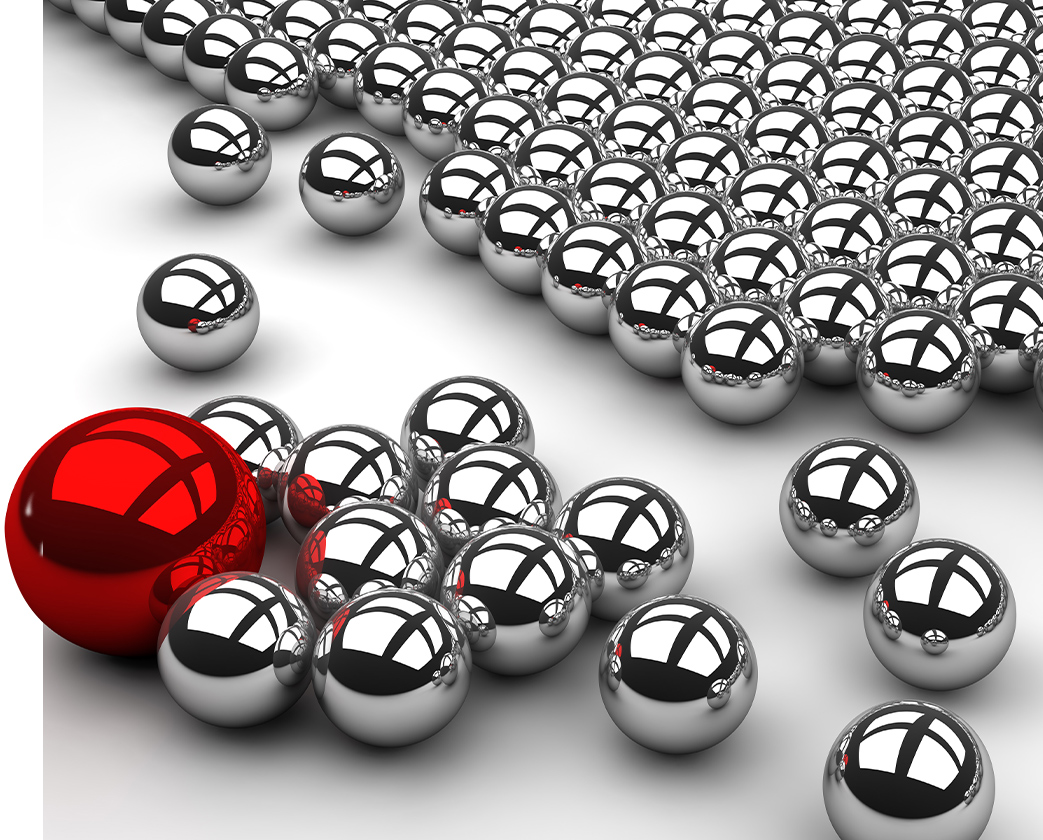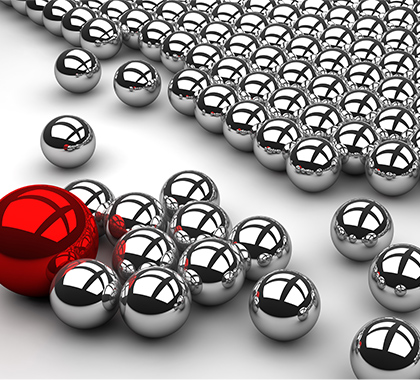 Brands synonymous with quality.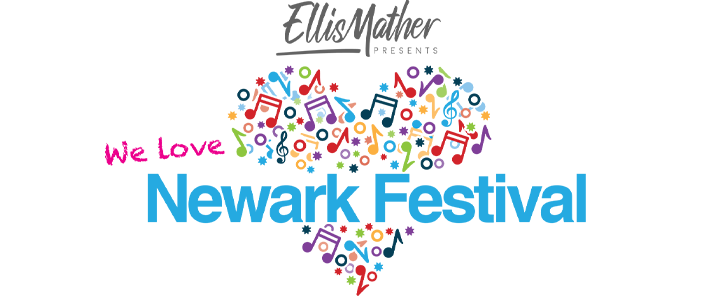 Latest news
Newark Festival
---
At Ellis Mather Group, we are proud to be announced as the Naming Rights Partner of Newark Festival in a multi-year sponsorship! Our aim has always been to give back to the local community, and becoming the Naming Rights Partner allows us to engage with residents of Newark and surrounding areas through music and put on a festival people will never forget!
For more information, please email enquiries@ellismather.com, or for tickets, visit Newark Festival today.

22,000+ independent
reviews - 'Excellent'
4.9/5 rating.
Contact Us
Get in Touch
---
Registered Address
Ellis-Mather Group Limited
Magnet Expert Ltd, Walker Industrial Estate,
Ollerton Road, Tuxford,
Nottinghamshire,
NG22 0PQ
Contact Details
Social Media